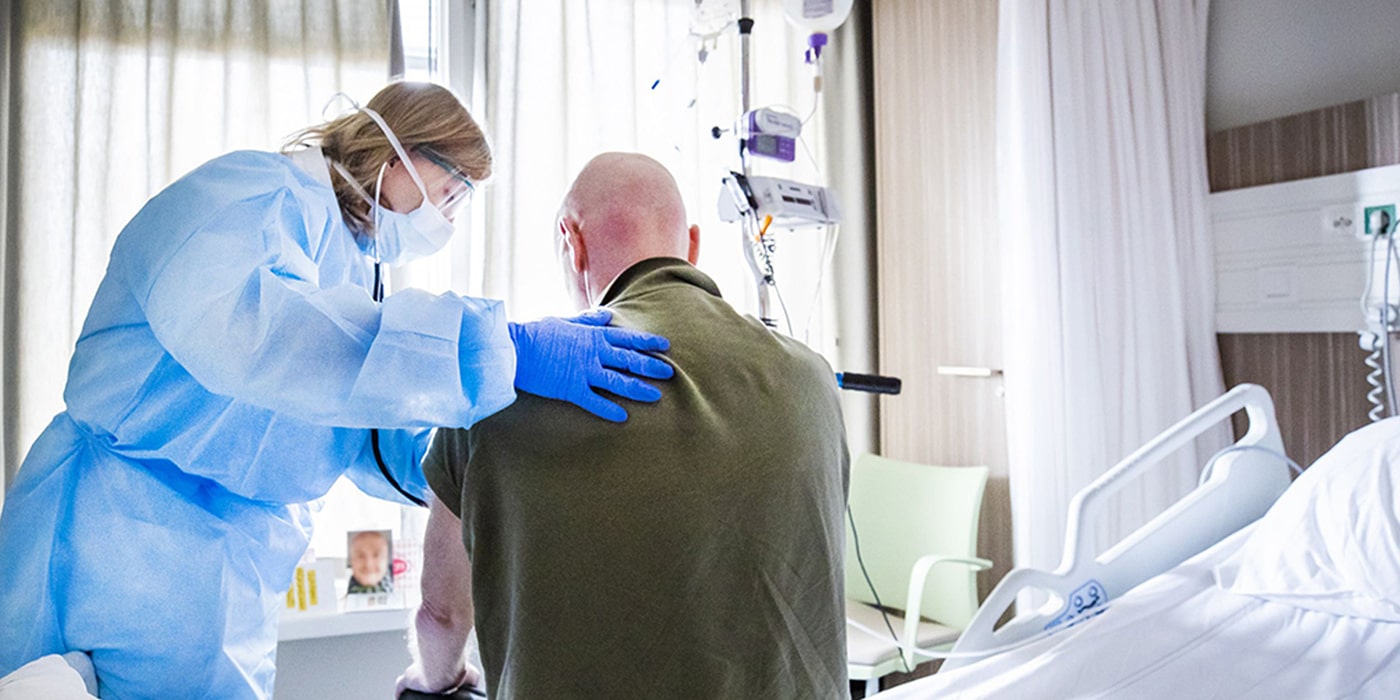 28 Oct

Interim Care Program

In light of the current national and local economic situation brought on by the COVID-19 pandemic Mercy Medicine is introducing the "Mercy Medicine Interim Care Program." This program is for folks who have lost their jobs, facing financial hardship, and have no access to any healthcare insurance. This program is available to people who will very likely return to work after the pandemic subsides. To qualify a patient must still meet most of the other requirements that apply to regular Mercy Medicine patients such as being a resident of Florence or Williamsburg Counties and being between the ages of 18-64. As always, as a patient at Mercy Medicine all appointments are free of charge as are any prescribed medications.

For more information please contact the clinic at (843) 667-6647 and ask about the "Mercy Medicine Interim Care Program" or come by in person on Monday mornings from 8:30 AM to 11:30 AM. The clinic staff looks forward to talking with you to see if we can help in this challenging economic time.