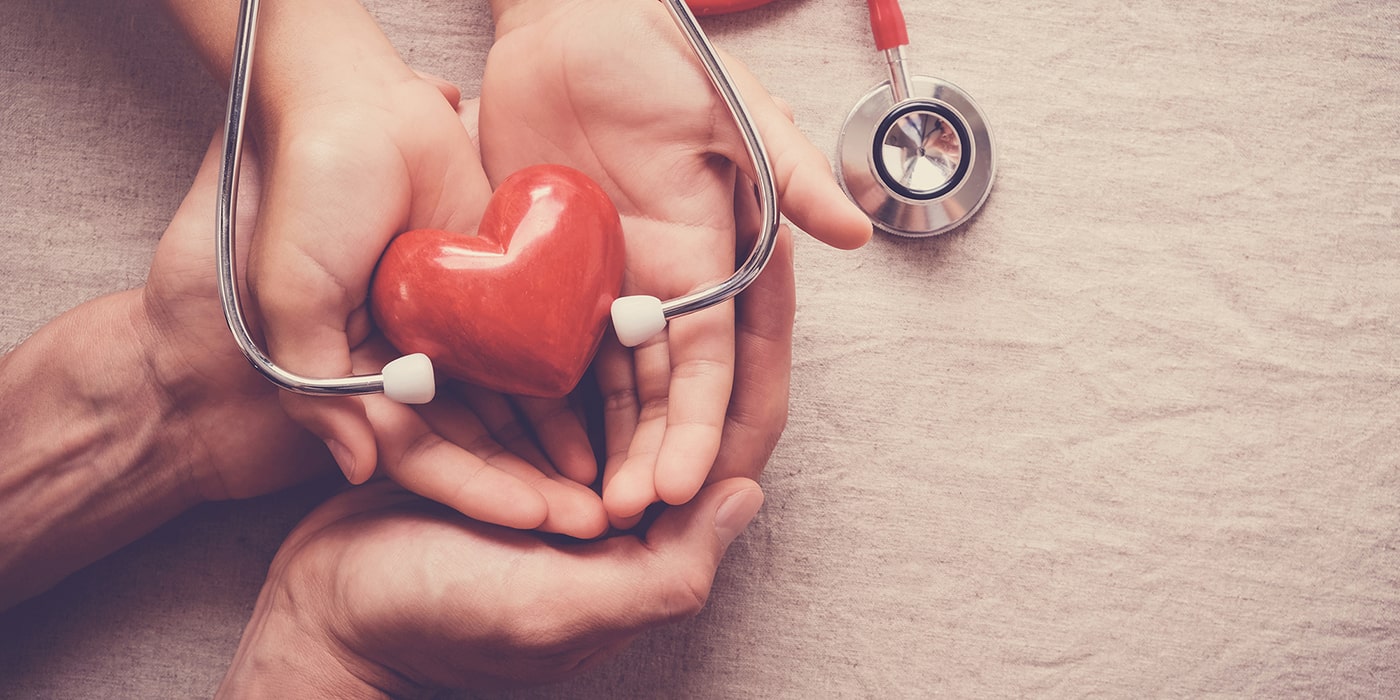 28 Oct

Donations

Effective immediately, Mercy Medicine is unable to accept medications donations from anyone who is not a licensed health care provider. This includes both over-the-counter and prescription varieties, even if they are unopened and unused. Also, we cannot take any prescription medical devices such as CPAP machines.

If you need to dispose of expired or unused medications, you can call your local CVS or Walgreens Pharmacy and they will direct you to their nearest drop off location.

Even though we can no longer accept these items, we greatly appreciate your generous spirit and thoughtfulness.

We can, however, still accept non-prescription medical devices such as canes and walkers. Please be sure to call the clinic before coming by with those items if possible.