We Are Committed to Your Health
Mercy Medical Free Clinics provide a free medical and dental home to low income, uninsured and underinsured adults without healthcare benefits in Florence, Darlington, Marion and Williamsburg counties using Judeo-Christian principles of love, integrity and compassion.
Our vision is to be the best faith-based quality health care provider in the Pee Dee, and our strong core values that guide us are love, respect, compassion, integrity, cooperation and teamwork.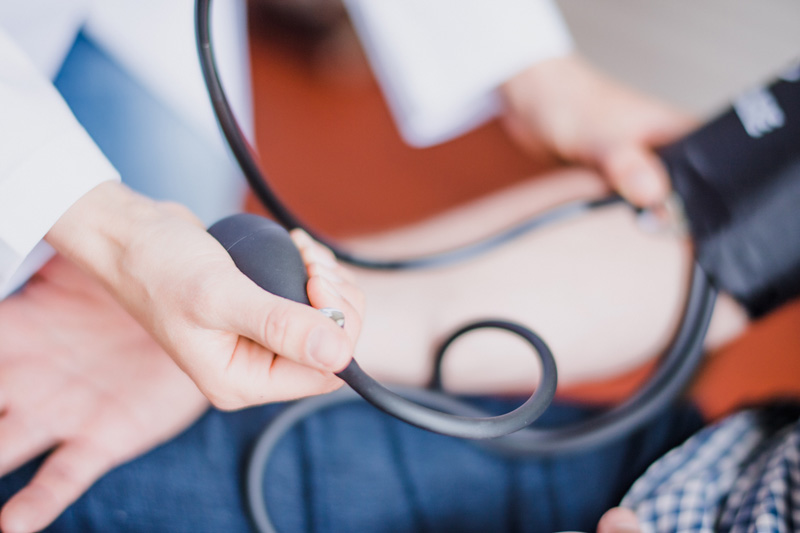 Use the form below to contact us
Or call — 843-667-9947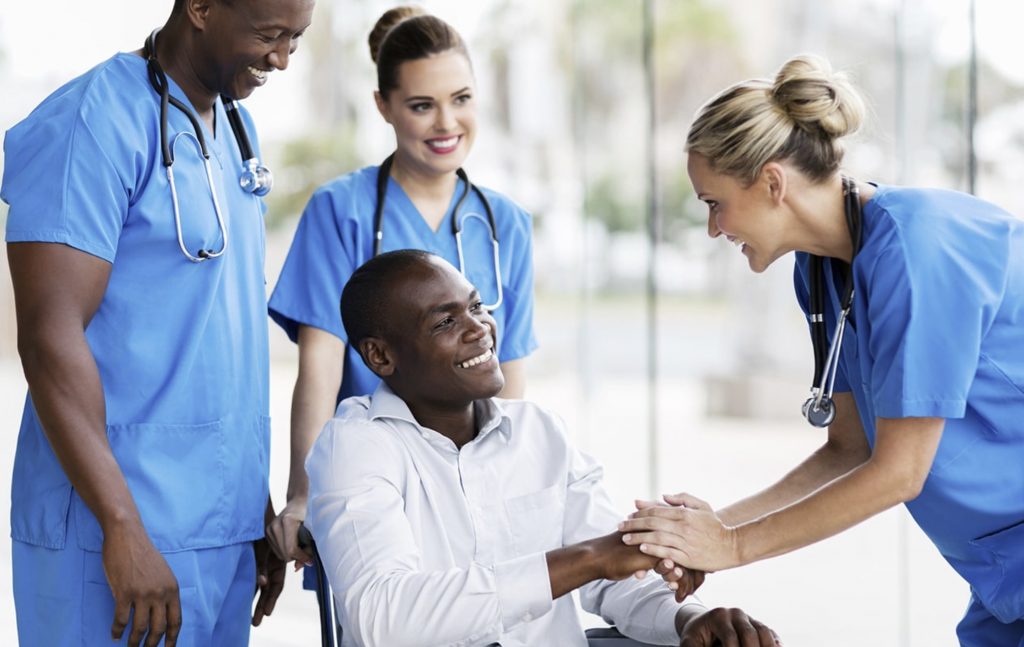 We need you! Help us provide medical care to our neighbors with love, faith and compassion. As a non-profit with approximately 97% of our funds going to patient care, we rely upon monetary donations and volunteers. If you have medical training, we have a need for you. If you have compassion, we have a need for you. You can support the clinics by volunteering your time, making a monetary donation or donating needed equipment and/or supplies. If you have questions concerning donations, please email or call one of our clinics.